Taking the pulse of your employees' health needs.
GEB launched in 2013 the first global medical reports of their kind in the industry with its combined reports on both Paid and Incurred Claims. 
This set provides companies with a unique advantage to monitor medical trends, identify cost-drivers and mitigate exposure across countries.
Data are managed in absolute confidentiality, with a view to helping companies make well informed decisions when designing their global health strategies.
Global dashboards, with visual overview over 12 months
Country by country detailed analysis
Local medical trends by benefit class and diagnostic category
Drill down on cost drivers and utilisation trends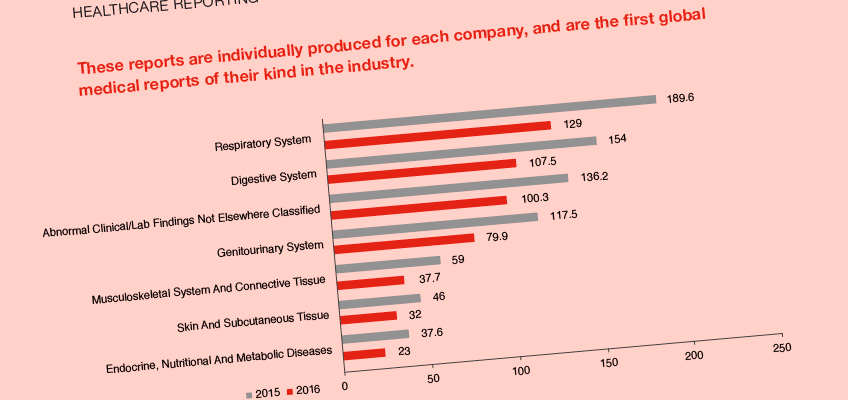 ​
Check out our educational video about Medical Dashboards