Our people make the difference, our values lead the way.
It's the skills, experience and dedication of our people that bring real value to our customers' organisations.
Within the Generali Employee Benefits Network, we know that excellence is not delivered by chance. We work hard to keep up to date with the most recent trends in the market to help our customers make the best decisions.
The dedication of Generali people is well known and appreciated around the world. Strong, long lasting, trusting relationships are at the heart of all we do.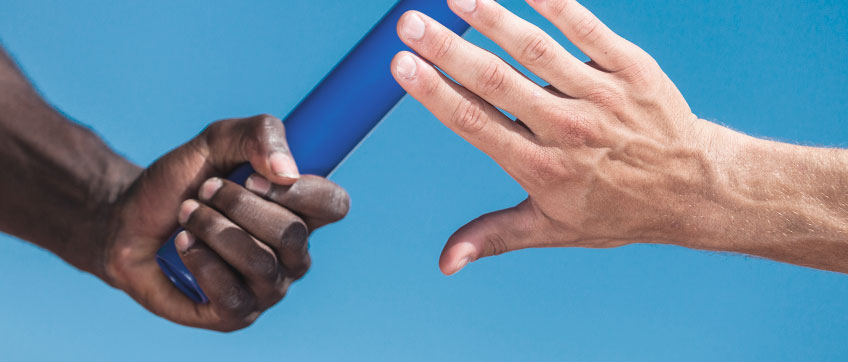 Three good reasons to work at Generali Employee Benefits
1. A truly international environment
Within the GEB Network, more than 35 nationalities are represented and almost as many languages are spoken (though English is our vehicular language). We offer you the opportunity to work and grow in an enriching environment made up of people from different cultures, expertise and backgrounds. We consider our multiculturalism as a strength as it allows us to be closer to our clients, and to offer them tailor-made solutions.
2. Value our people
At GEB, we value our people, encourage diversity and invest in continuous learning and growth by creating a transparent, cohesive and accessible working environment. We understand that developing our people will ensure our company's long- term future.
3. A dynamic organisation
GEB continuously focuses on its human capital by encouraging the mobility of its employees to improve cross fertilisation within the Generali Group. The dynamism of GEB creates career opportunities, and represents a much appreciated asset that over the years has emerged as one of the Network's distinguishing traits.