Informed Solutions for Better Health
Medical risk management expertise, data insights, and innovative health products for the global workforce.
Through ongoing medical claims reporting and market analysis, GEB provides meaningful insights to help clients mitigate utilisation trends and cost drivers, and better manage global medical risk. With leading-edge medical dashboard reports and a host of innovative health products and services, GEB can help clients design a targeted approach to risk management across global health plans.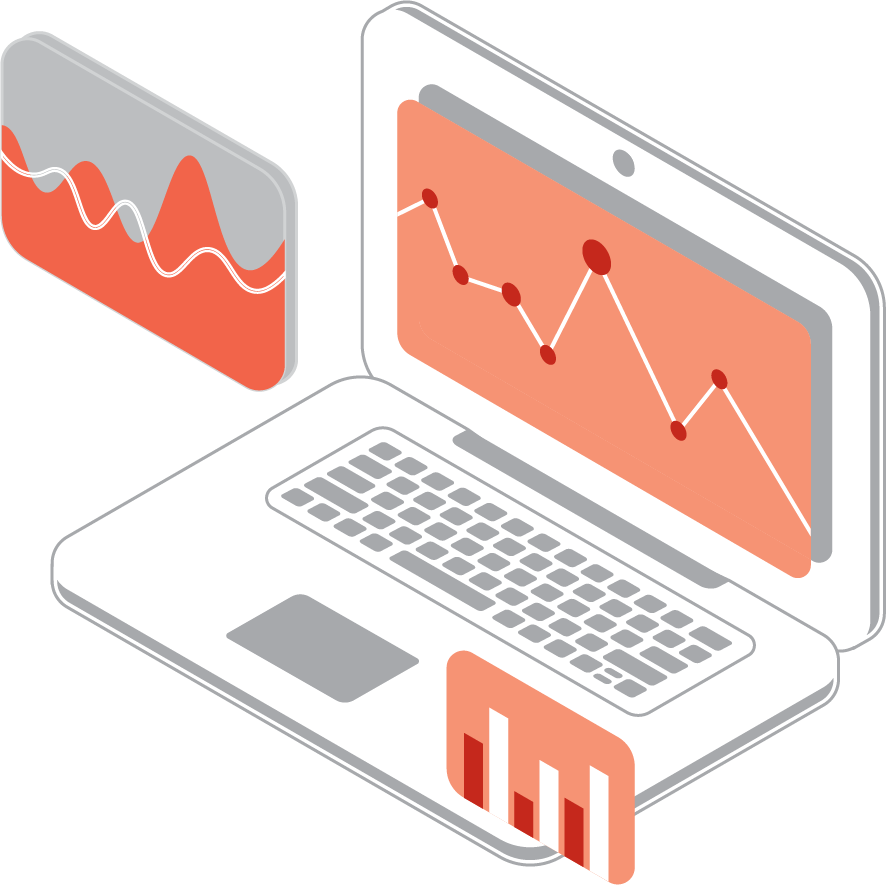 Best-in-class medical reports
GEB's robust medical data reporting capabilities provide employers with the detailed insight necessary to enact meaningful changes in health plans to help improve employee health and financial results over time. 
Learn more about our Medical Dashboard Reports
Global Wellbeing Programmes and Digital Health Services
We assess claims and diagnostic data to make relevant market recommendations for effective health and wellbeing programmes. 
Learn more about GEB's local and global wellbeing programmes, and Digital Health Services offered through our ecosystem of partnerships.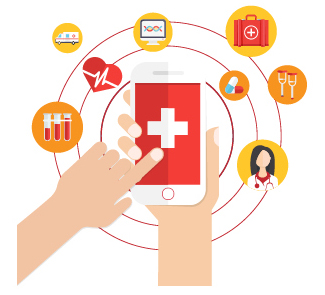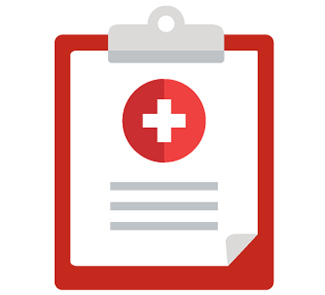 Benefit design & analysis
We help you study terms, conditions and benefit levels on a country-by-country basis to ensure cover is consistent with local market and industry norms, employer objectives, and addresses the cost of care burden for employees.  
For more information on GEB's Health & Wellbeing solutions, please contact us.