Going the extra mile, together
Reaching the summit of employee benefit control and flexibility.
Innovation is a key driver for our business: as a pioneer in the Employee Benefits Captive industry, we became the first fronting partner for an Asian HQ Captive - and as Network - the first to provide Medical Insurance to Captives in Brazil with our network partner SulAmerica.

Through GEB Captive Solution, your company retains the underwriting profit of employee benefits portfolios while having access to our strong technical expertise, global-to-local coordination, comprehensive data analysis, and financial reporting.
 
GEB helps your captive business to succeed. A truly global partner that speaks your language.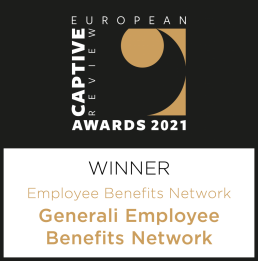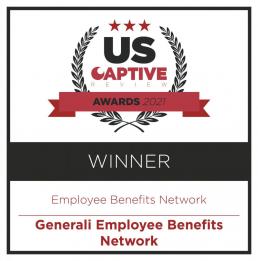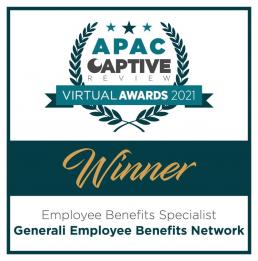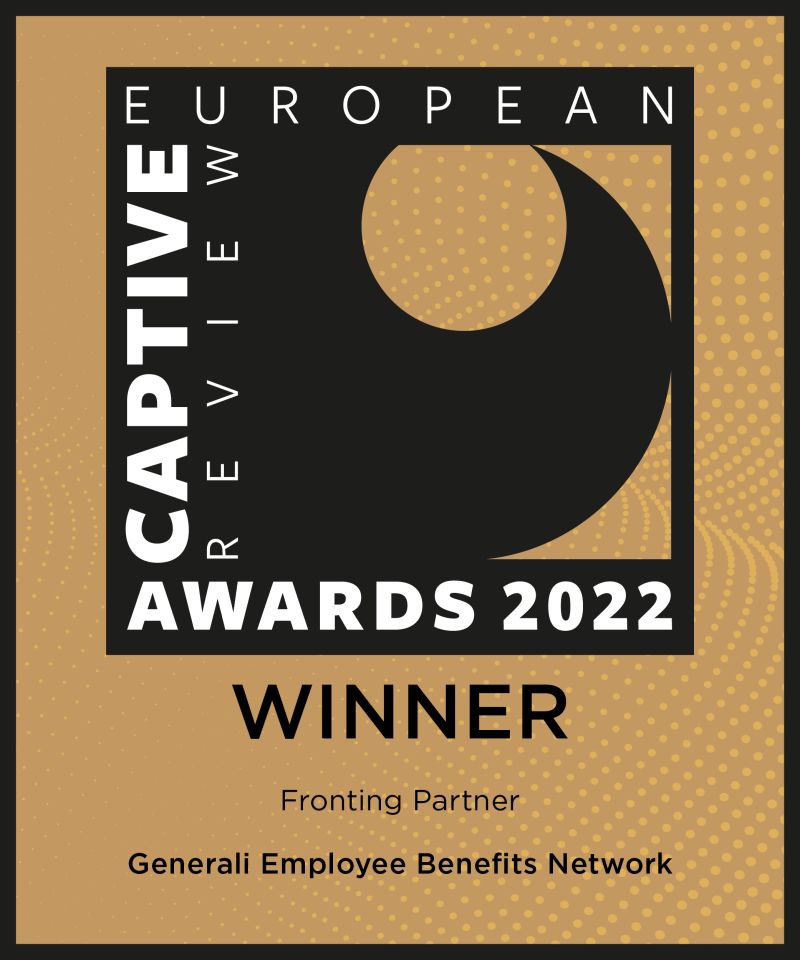 Captive at a glance

A captive is an insurance company formed by a multinational corporation to insure the risks of its own subsidiaries. With a captive, the risks of local policies are ceded to a central reinsurer, then retro-ceded to the captive. All types of employee benefits insurance can be placed into a captive solution.


Unlocking your employee benefits potential
The GEB Captive Solution represents a strategic approach to the management of insured employee benefits plans. It is an attractive way to govern, finance and deliver competitive employee benefits programmes. 

The main benefits of GEB Captive Solution:
Increased flexibility in terms of underwriting conditions, rate setting and benefits design 
Enhanced governance and centralised coordination over people risks
Higher financial savings through economies of scale and improved cash flow
Trusted global account management at your disposal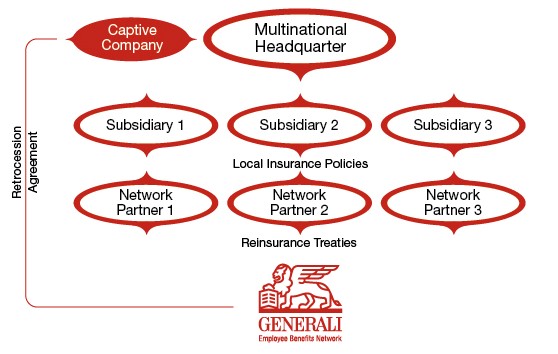 Your journey with us, step by step
The GEB Network is well-placed to understand how the Captive Solution can best work for you, how to set them up and how to excel in execution through our expertise, experience and people.
Our captive clients benefit from:
Comprehensive, innovative and compliant local employee benefits solutions through our 131 network partners in more than 120 countries
Data analysis and reporting tools that increase transparency, provide insights on costs and support the sharing of best practices across subsidiaries
Professional account management from our 12 offices worldwide
Our reinsurance model facilitates risk transfer simplification and provides a high degree of control over local benefits decisions
No implementation costs to set up your Captive solution with us.
MINIMUM REQUIREMENTS
The minimum threshold is EUR 3,000,000 annual premiums*
The minimum premium threshold will be in the Captive currency (see below).
* For premiums to be taken into consideration, they must be placed with GEB Network Partner
AVAILABLE CAPTIVE SOLUTION CURRENCIES
Captive solution currencies are EUR, GBP, and USD. 
The minimum premium threshold will be in the Captive currency.
Get in touch today to discuss your business's insurance needs. For further information, please contact our Regional Offices or click below to use our online forms.