We value constant education and professional development as key to our leadership. We regularly organise a wide range of seminars and conferences across geographies to discuss latest trends and state of the art solutions with top employee benefits specialists worldwide.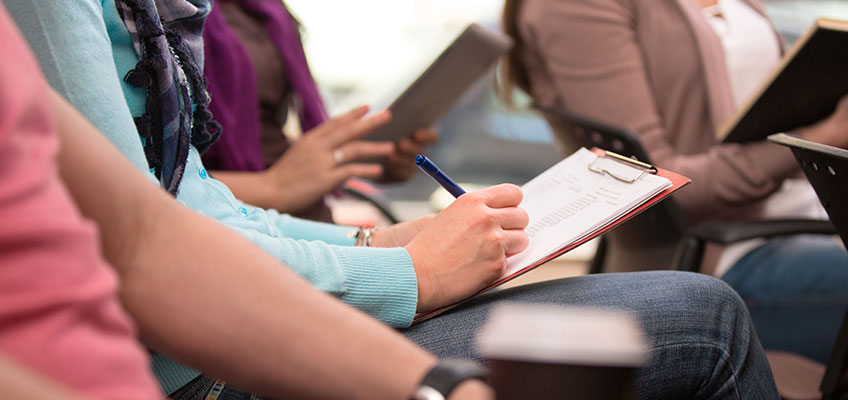 Our events schedule includes:
GEB Network Academy
Being a constantly growing and innovative Network, we annually organise an immersion course for new colleagues from our worldwide Network to discuss international insurance market, local updates and to share Generali Employee Benefits values and approach to working with our partners and clients.
Seminars
Major seminars gathering our Network partners are held on a regular basis. Top management and employee benefits experts around the world meet at regional and global level each year to strive to continuously improve our collaboration and our value  to evolving companies needs.
Customers committees
As a truly customer-centric organisation, we are dedicated to maintain a continuous flow of information and open dialogue with our clients. We regularly organise events where we can listen to their needs and goals, evaluate our programmes' performance, and support them in networking and exchange.
Participation in international industry events
Generali Employee Benefits is regularly invited to contribute to and participate in leading industry conferences worldwide. Find here latest news and highlights from events, or contact marketing@geb.com for more information