Our partnerships with leading providers of global employee wellbeing services support the delivery of global wellbeing strategies.
 
Financial Wellbeing Platform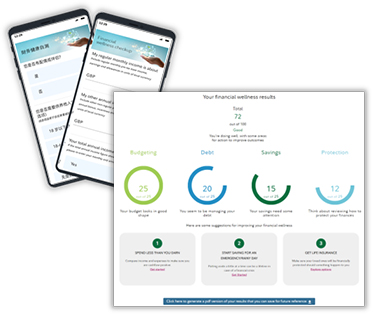 Fidelity's multi-lingual global tool builds a personalised picture of your employees' financial health using online assessments of an employee's budgeting, debt, savings and protection status, and provides educational content to help them gain knowledge and confidence to take actions and improve their outcomes. Powerful reporting delivers you rich insights into your employees' financial health and further needs.
Financial Wellbeing and Retirement Seminars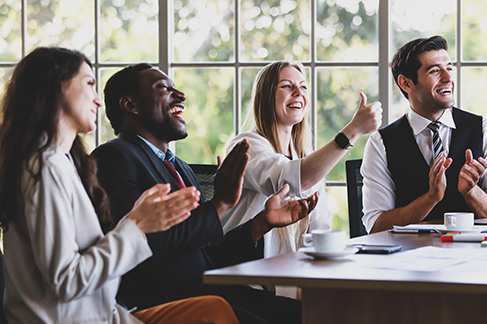 LifeWorks Learning offers globally available, multi-lingual  seminars that can be run remotely or in person for up to groups of 30 – 40 employees to cover core topics around retirement and financial planning
Financial advisors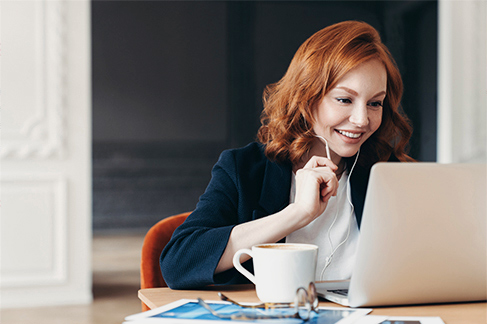 LifeWorks EAP is the largest global provider of employee assistance programmes offering 24/7 multichannel access to local mental health counsellors and professional advisors, including financial advisors.
move forward
GEB provides an employer-sponsored pension saving plan that responds to the needs of employees. Learn about this solution and how we help our multinational clients to implement and maintain retirement savings plans all over the world,