Generali Employee Benefits (GEB) Network is a business line of Generali Group dedicated to providing employers with solutions to protect and enhance the wellbeing of their workforce worldwide.
Established in 1966, GEB is now the world's leading employee benefits network, serving multinational companies in over 120 countries.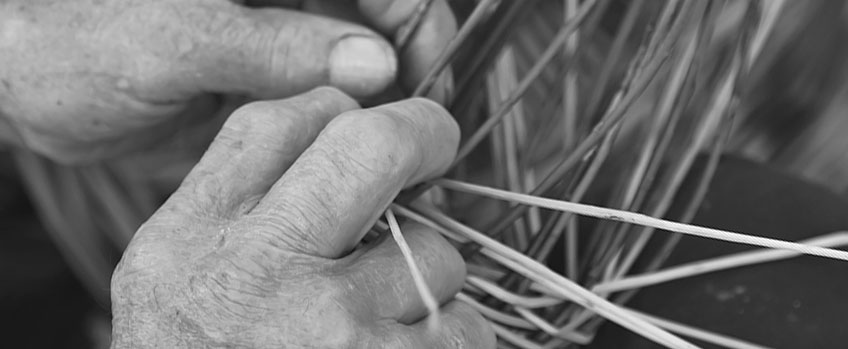 Local protection, global connection
We deliver top quality, locally admitted solutions across our Network, with the capability of consolidating local contracts within international programmes — such as Multinational Pooling and Reinsurance to Captive — to foster global coordination and insight.
Comprehensive offer
Our offer includes a full range of solutions to meet companies' evolving needs: from traditional Life, Accident and Disability coverage, to more innovative risk management, assistance, medical and wellness programmes.
Customised solutions
There is no one-size-fits-all with GEB. Each plan design fully meets the needs and objectives of each organisation. We work with our clients to identify and deliver the best combination of products and services. This ensures cost optimisation and maximises return on investment.