Commercial Risk Captive Conference
Now is the time for action.
GEB is a proud sponsor of this event.
Companies across the world are increasingly turning to captive solutions to replace their traditional insurance programmes. Evidence shows that insurance buyers across Europe are increasingly frustrated with rising premiums and slower claims service from the traditional market.
With every sign that this will continue for the foreseeable future, many are looking at the option of creating their own captive and becoming masters of their own programmes. This conference will consider these issues and also provide education and practical advice for those moving towards a captive option for the first time.
This three-day event in May 2021 explored both the risks and the opportunities ahead and provided an opportunity for those who already have a captive to learn more about maximising their programmes.
 
On-demand recordings of each session are available.
Panel discussion with Charlotte Hooper - Business Partnerships Manager at GEB, Andrea Valacchi - Director EMEA at GEB and Jason Van Schie - Managing Director at People Diagnostics.
Panel discussion with Fabian Vanhecke - Regional Manager WEMEA at GEB, Adrian Latimer - Consultant and Dan Sammons - Alternative Risk, AIG.
 
Source: Commercial Risk Online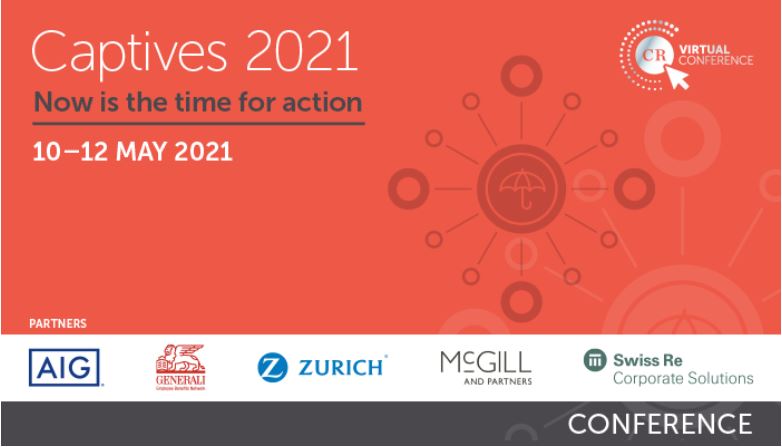 ON-DEMAND EVENT RECORDING
Watch the on-demand recordings of each session.