GEB Market Talks - NORTH AMERICA
Shaping a new world together.
The new way of working.
We are delighted to invite you to our next virtual event, part of this year GEB Market Talks new event series. Our North America Regional Office team will drive this special edition's market insights on the Employee Benefits world.
We will be hearing thought-provoking ideas from Jon Williams, Senior Vice President at CBRE on "The Future of the Workplace", followed by a panel discussion on the "COVID-19's impact on disability-related benefit plans and Health & Wellness' role in the new Employee Benefits world".
As a collaborative initiative to share local market perspectives and industry knowledge, the event will be hosted by our GEB North America Regional Office team and delivered in partnership with our GEB Network Partners Sun Life Financial US and Sun Life Financial Canada.
 
REGISTRATIONS & ENQUIRIES
Registrations are now closed. Stay tuned for the 2022 Edition!
Should you be interested to attend future editions and/or in case you know people who may benefit from attending the event, please contact us.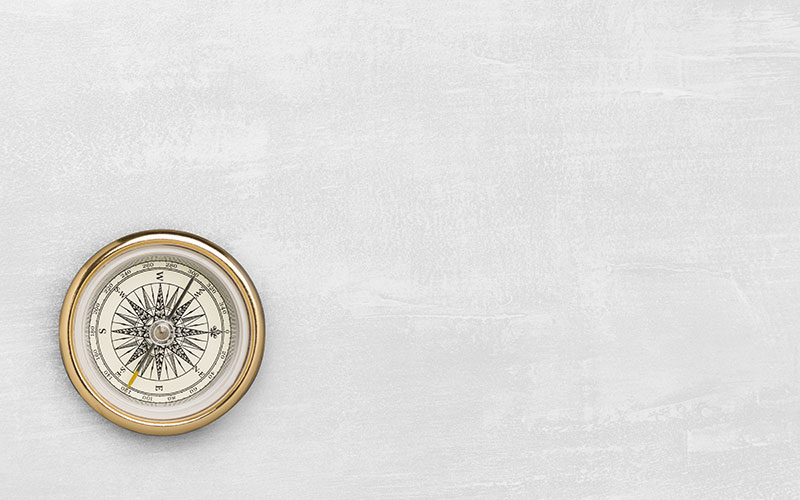 What trends and innovations are foreseen today in the Employee Benefits world?