Performing at new heights, together.
As a constantly growing and innovative Network, we annually organise an immersion course for new colleagues from our Network Partners worldwide. This is an occasion to discuss international insurance matters and introduce the GEB world to you, as a trusted Network Partner.
Explore the market and local updates together with the Generali Employee Benefits' values and business model. You can access unique training pills, through a series of short event virtual sessions. The same session will be replicated twice a day, to accommodate the needs of different time zones.
Stay tuned for the 2022 edition!
 
REGISTRATIONS & ENQUIRIES
Should you be interested to attend future editions and/or in case you know people who may benefit from attending the event, please contact us.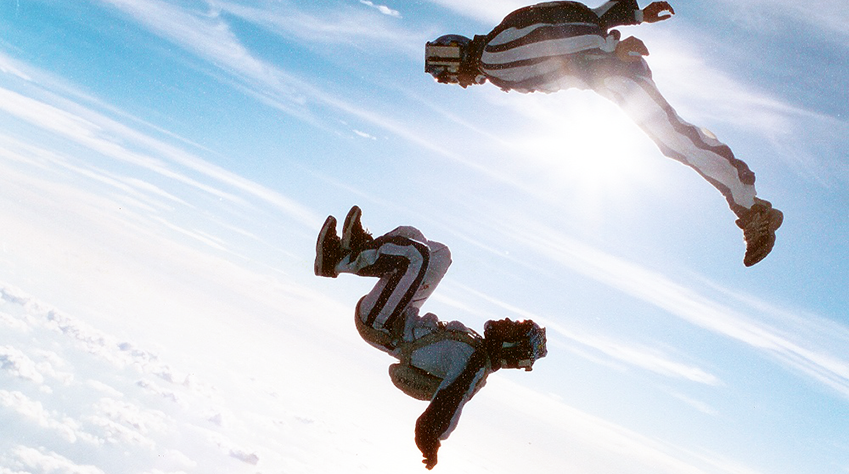 Find out more about this year's programme and trainers.