GEB Regional Network Conference - LATAM
Racing towards value, together.
LATAM
4 pm CEST / 11 am (UTC-3)
We are pleased to invite you, as a trusted Network Partner of ours, to this year's GEB Regional Network Conferences, distilled in 3 unique virtual editions, driven by local focus and insights on how to be Sustainable Leaders and create value for our clients.
As current circumstances do not allow us to meet in person yet, we have designed a virtual experience to meet you wherever you are.
 
NEXT CONFERENCES
> 

APAC


Wednesday, September 29, 2021 at 8 am CEST / 2 pm (UTC+8)
 
REGISTRATION & ENQUIRIES
Registrations are open to our Network Partners only and are now closed.
You could register using the invitation sent to you via email. If you have not yet received the invitation via email, have any questions, or need support please contact us.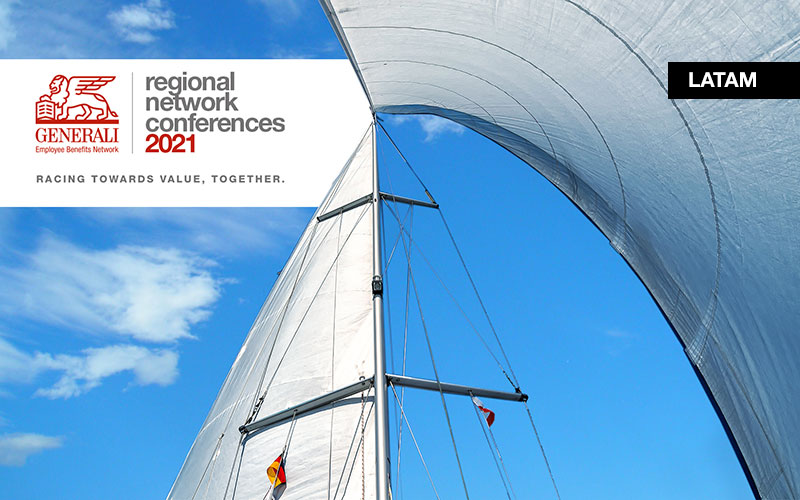 Unique content, exclusive keynote speeches and panel discussions on how to be Sustainable Leaders and create value together for our clients.