Celebrating its 30th year.
A domicile-neutral conference, the World Captive Forum provides in-depth, high-caliber educational content to 400+ risk managers, benefit managers and financial executives whose organizations have risks insured by a captive or who are exploring the formation of one. The meeting also draws leading providers of captive services, including captive management, legal, accounting, actuarial, claims, asset management, fronting and many other services, as well as numerous regulators and representatives from major domiciles. Additionally, delegates to the WCF enjoy unparalleled networking and business opportunities.

Who should attend?
  •  Captive owners and those interested in forming a captive
  •  Captive managers
  •  Service providers
  •  Investment managers
  •  Reinsurers
  •  Domicile regulators and officials
  •  Brokers

REGISTRATIONS ARE CLOSED
Stay tuned for the 2022 Edition!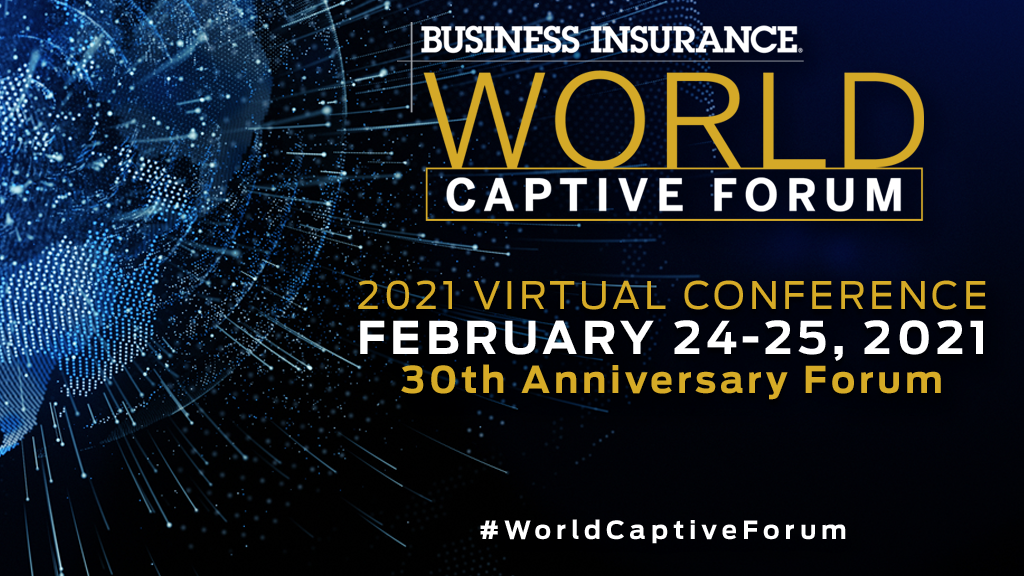 Find out more about this year's programme and speakers.