August 2020
The GEB Network Conference has always represented an important occasion to gather with our Network Partners to discuss business, strengthen the relationship but also to share expertise and knowledge. As Thierry Mestach, GEB Chief Network Officer, previously stated: "The GEB Network is a strong and growing partnership. Together we can make things work and at our Network Partner Conference we get to really feel it".
The COVID-19 outbreak forced us to rethink the format of our Conference, transforming it into a virtual event. The GEB Virtual Network Conference will take place on September 3rd 2020 and will be divided into 2 sessions to allow all our worldwide Network Partners to participate. 
The theme of the Conference is "Building a Sustainable Future Together".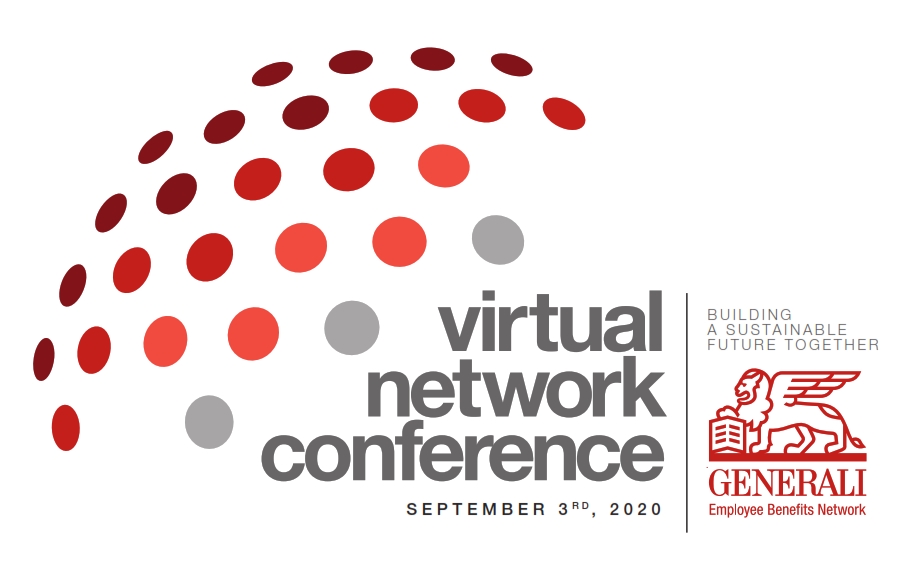 Generali plays an active role in supporting the transition to a low carbon society, in mitigating the risks of climate change and in promoting greater environmental responsibility as well as an awareness of the need to better manage our impacts on the planet.
Felix Finkbeiner, one of our guest speakers at the event, will share his project 'Plant for the Planet' with us. Plant-for-the-Planet is an NGO that aims to raise awareness amongst children and adults about the issues of climate change and global justice. The initiative also works to plant trees. More than 13.6 billion new trees have been reported planted as a part of the Billion Tree Campaign, which has been handed over to the NGO by the United Nations. GEB is actively contributing for a more SUSTAINABLE FUTURE with a donation to plant 2020 trees in Yucatan, Mexico.