November 2022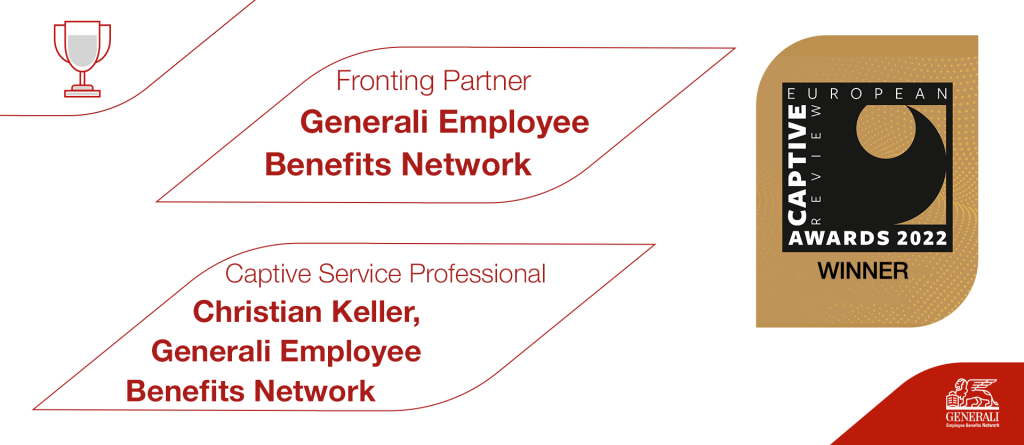 During the 2022 European Captive Review Awards ceremony, the only event on the continent dedicated to captive insurance expertise, excellence and innovation, we were awarded the top accolade the Fronting Partner category. On top, our Chief Transformation Officer Christian Keller has been nominated as Captive Service professional of the year.
In the past year, we have announced a few strategic partnerships such as the one with BUPA Global and ICICI Lombard; both partnerships together with our risk partner UTMOST are completing the end-to-end offer for the specific needs of mobile employees, expats, third-country nationals, etc. – from risk, pension to IPMI.
We would like to give a special thank you to our teams and local Network Partners: it's down to their dedication, skills and commitment that this achievement has become a reality.