November 2022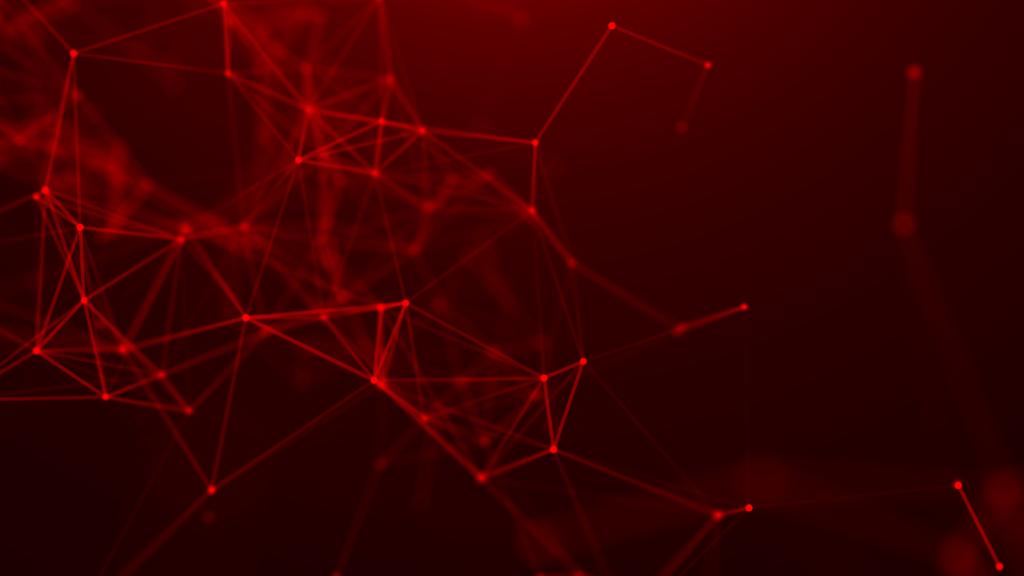 Generali Employee Benefits Network (GEB) completes its largest digital transformation project ever: eGEB
Backed by the highest data privacy and protection standards, eGEB further supports GEB's clients end-to-end.
eGEB further improves customer experience, capabilities on underwriting, actuarial and portfolio risk management activities.
Luxembourg – Generali Employee Benefits Network (GEB) completes its largest digital transformation project ever, eGEB, and confirms its bent to innovation and data-centric position.
eGEB is an ecosystem of applications fully integrated that can answer new market needs in terms of compliance on data privacy, business continuity and cybersecurity and is also a paramount step to comply with IFRS17 requirements.

The eGEB program will provide to GEB a state-of-art and integrated applications ecosystem. End-to-end processes automation is assured from the ingestion of information flows - provided by Network Partners - to the reporting production for the client results, assuring an improved data granularity and a 20 times more computing power than the previous system.